The prostheses are hand crafted. They are very fine, soft and transparent systems, with hair implants of the same characteristics as the user's, where factors such as texture, density, thickness and undulation are meticulously taken into account. The fusion of these concepts means that the customer can wear the hair prosthesis permanently and live a normal life.
We achieve the desired results
As a result of a process of constant research and innovation over the years, at Rueber we provide a sophisticated and modern product that strikes the perfect balance between professional satisfaction and the comfort and feeling of security that customers desire.
Workshop
Comprehensive quality control
At Rueber we have our own manufacturing workshop, which allows us to provide a wide range of options. We have 220 collaborators dedicated to the development of a quality product, and always ready to provide a professional and tailored service.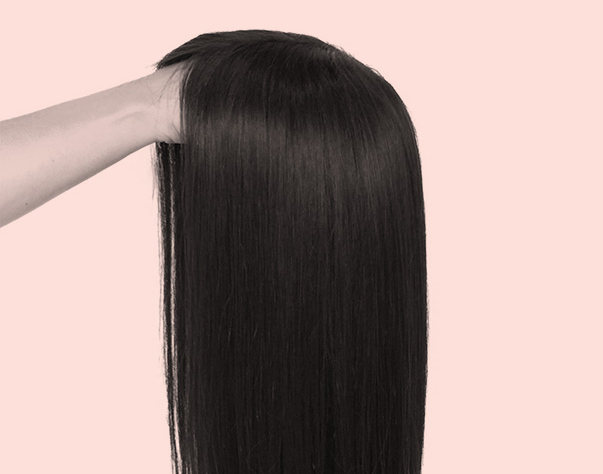 Manufacturing process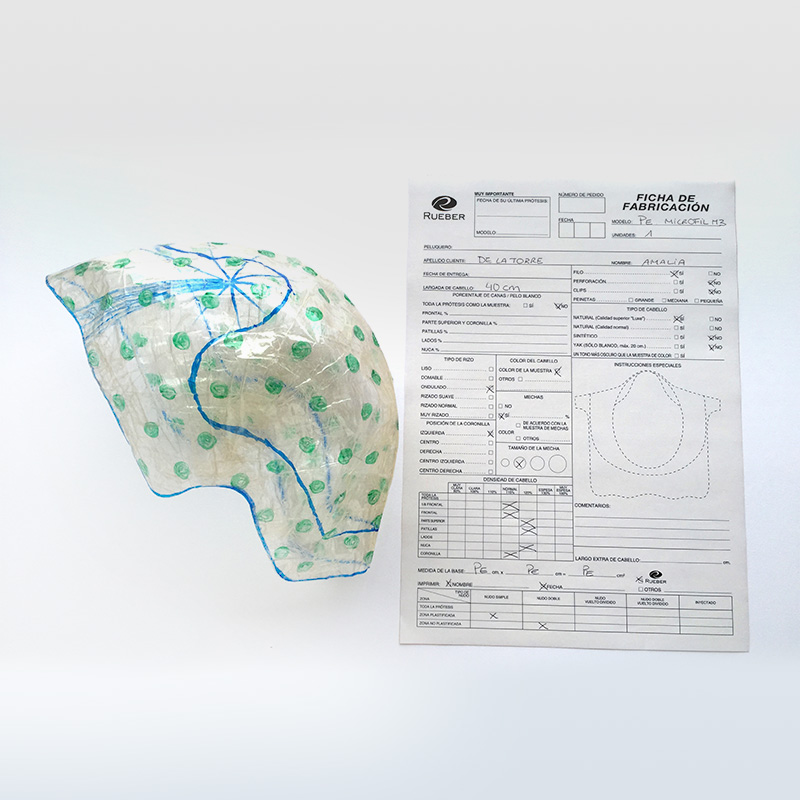 Manufacturing data sheet and customer template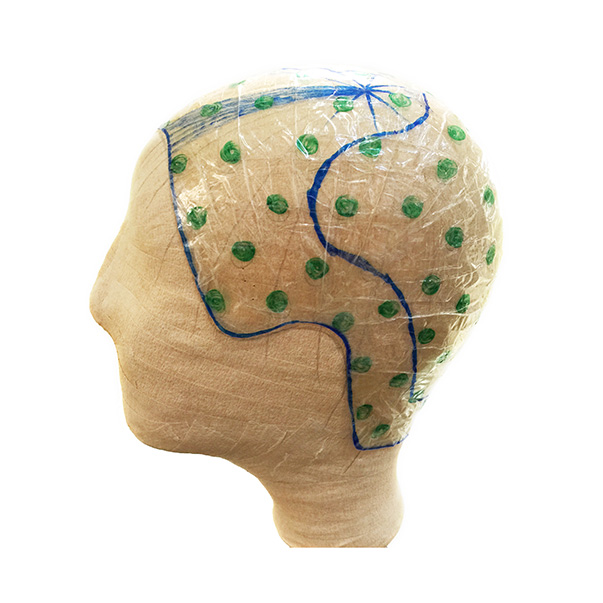 Analysis of the client's cranial anatomy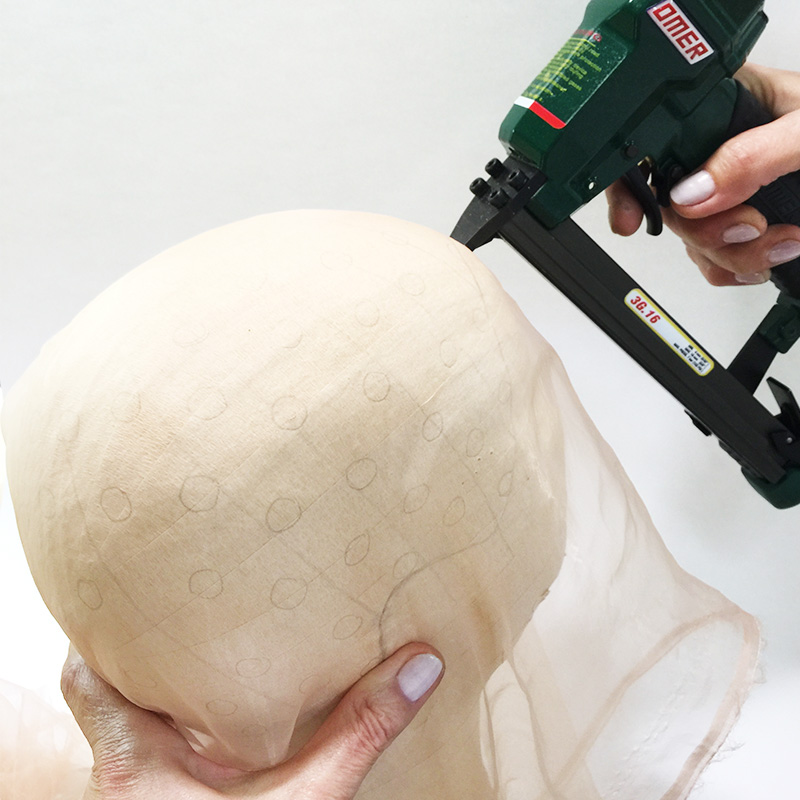 Creation of the base of the hair prosthesis with different materials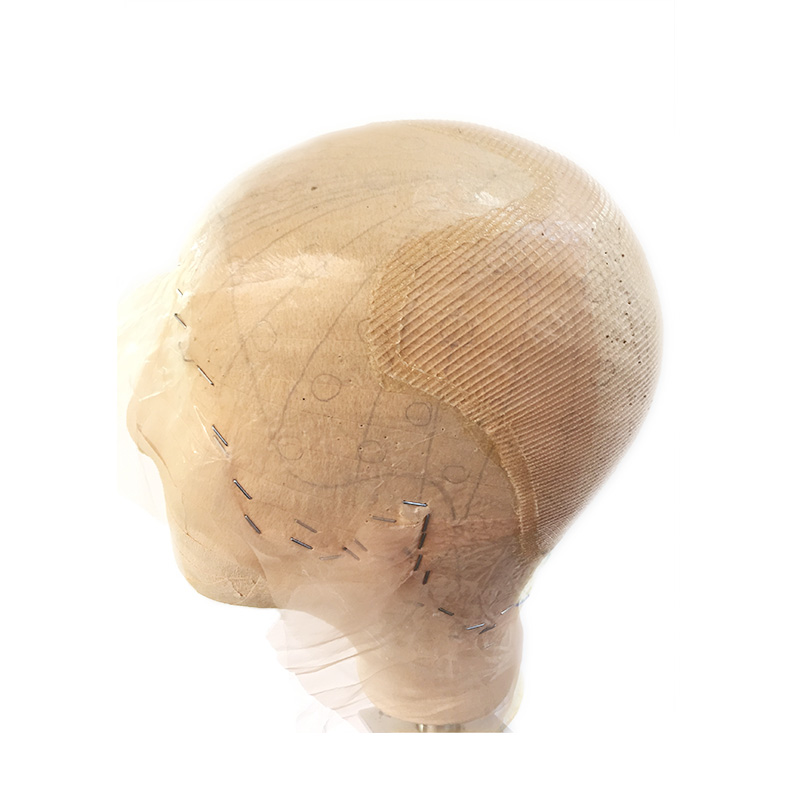 Creation of the base of the hair prosthesis with different materials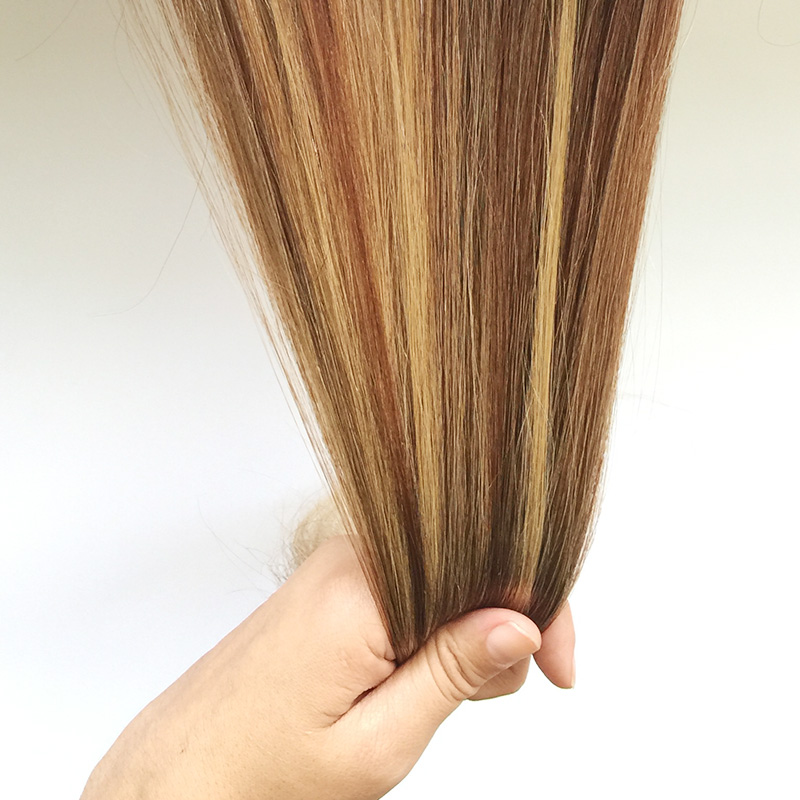 Preparation of the hair to match the colour of the client's sample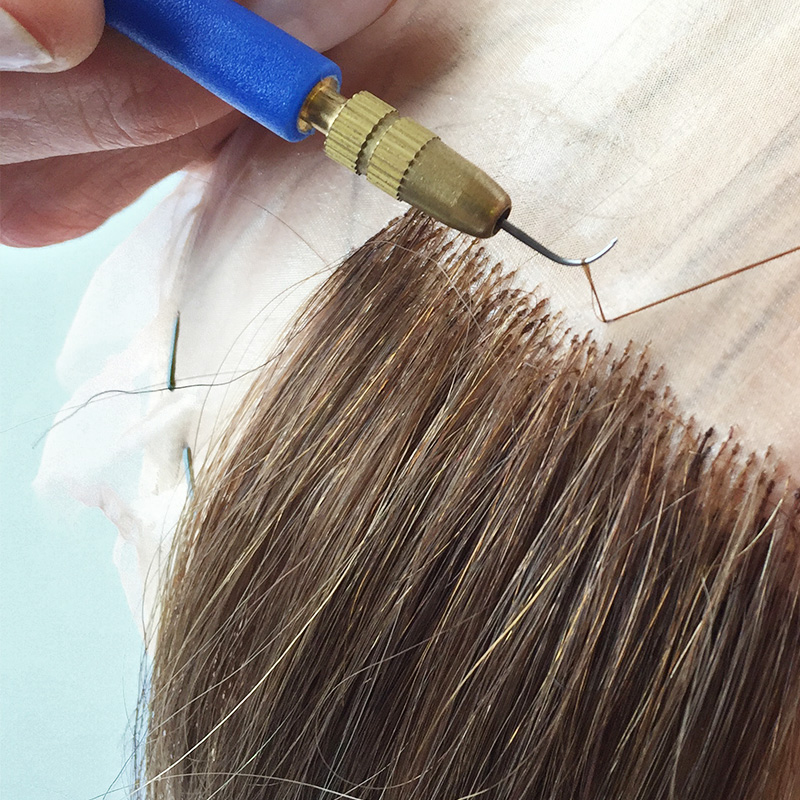 Hair implantation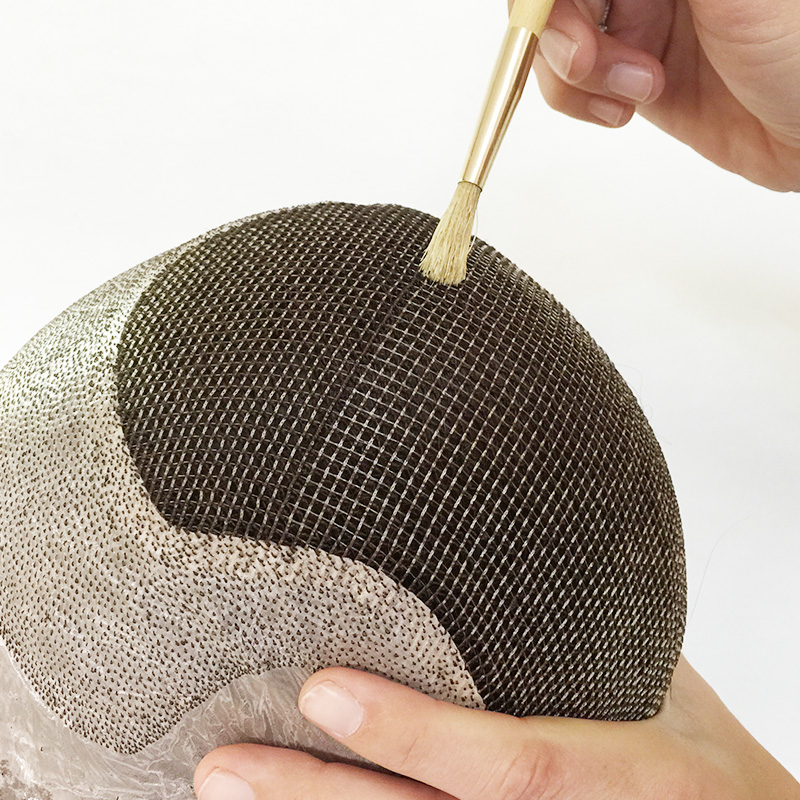 Finishing process. Sealing at the root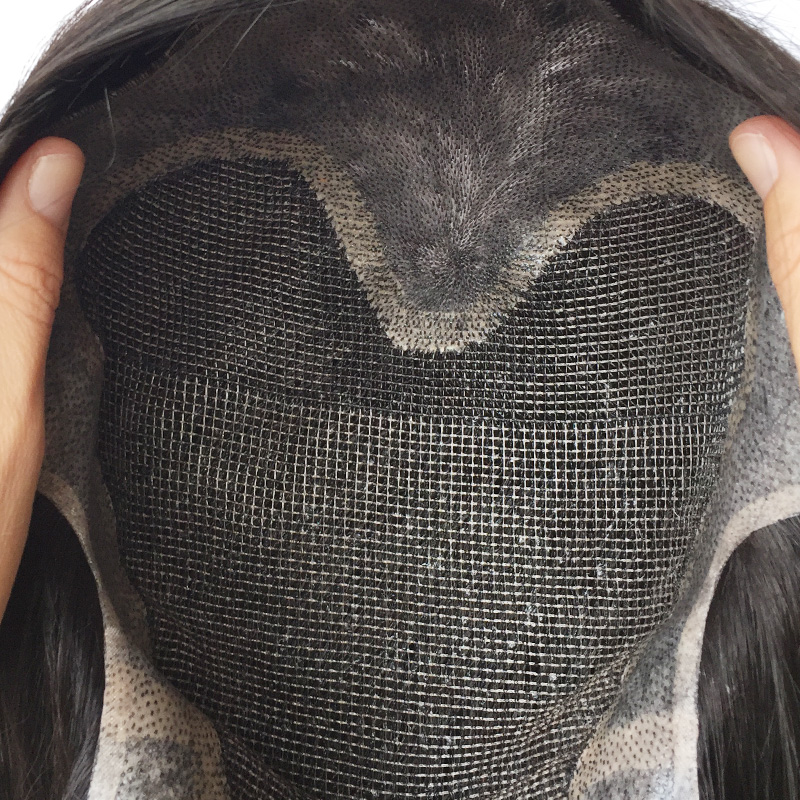 Hair prosthesis completed
Forty years of proven track record
Thanks to our hair recovery methods, we have brought a little bit of happiness into the lives of many people.